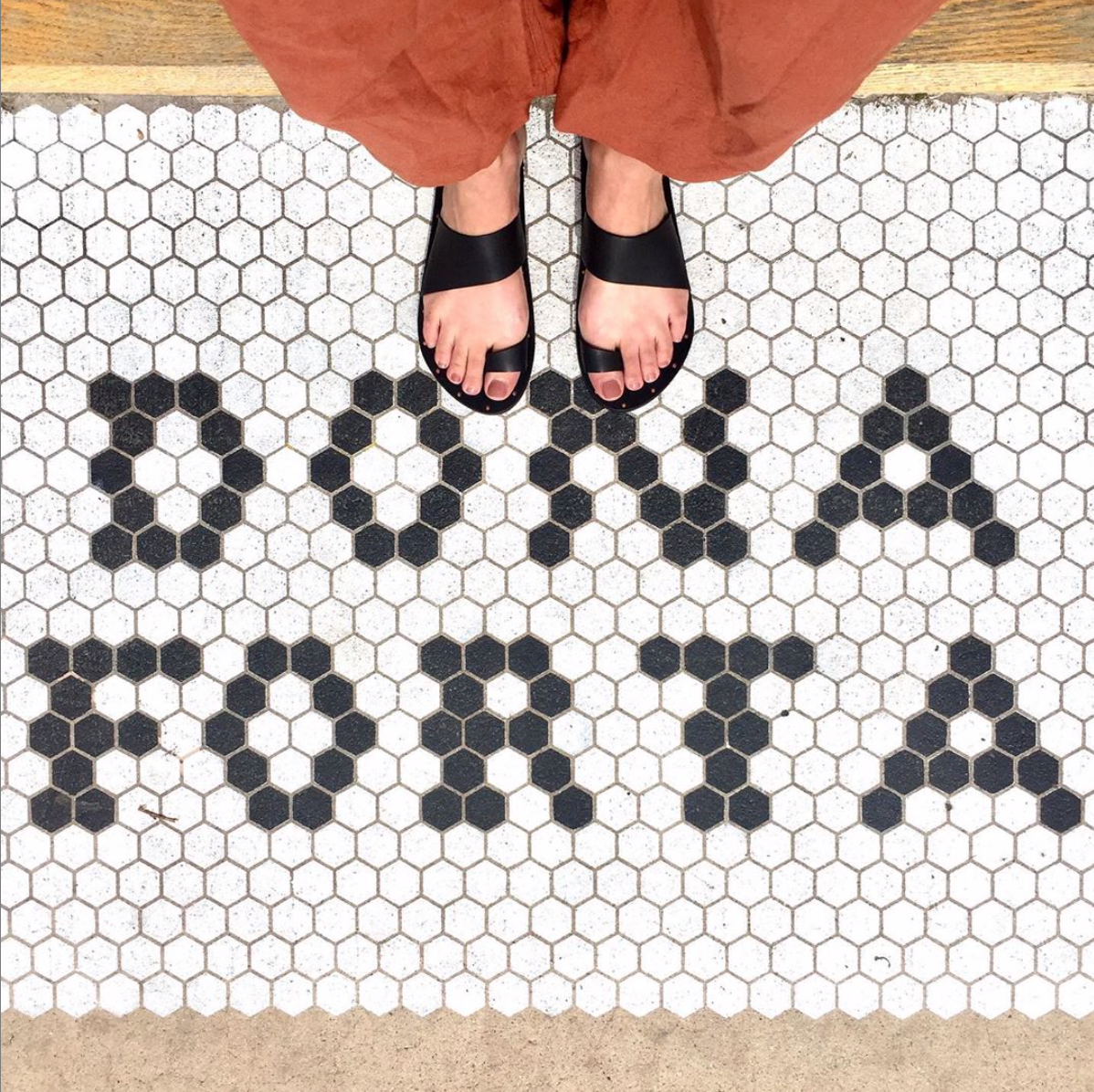 Looking for a gift, and want to be sure it's something they'll love?
Choose a Dona Forta Gift Certificate that can be used online at donaforta.com or in our stores! 
After purchasing, you will receive an email that can be printed or forwarded to the desired recipient (it contains a code that they can use online or in-store at their convenience).
If you would like to purchase a Gift Certificate in a specific amount not seen here, you can do so over the phone with a sales associates. Store phone: (720) 682-4775